Here are the list of the best inspirational quotes of all time to inspire you to do more, be more, and achieve your dreams today.
Everyone needs some inspiration, and these best inspirational quotes will give you the edge you need to create your success.
"Don't count the days, make the days count."
— Muhammad Ali
"Nothing will work unless you do."
— Maya Angelou
"Life isn't about finding yourself. Life is about creating yourself."
— George Bernard Shaw
"Whatever you are, be a good one."
— Abraham Lincoln
"Today a reader, tomorrow a leader."
— Margaret Fuller
"The two most important days in your life are the day you are born and the day you find out why."
— Mark Twain
"I have not failed. I've just found 10,000 ways that won't work."
— Thomas A. Edison
"If you love life, don't waste time, for time is what life is made up of."
— Bruce Lee
"Pain is inevitable. Suffering is optional."
— Haruki Murakami
"Build your own dreams, or someone else will hire you to build theirs."
— Farrah Gray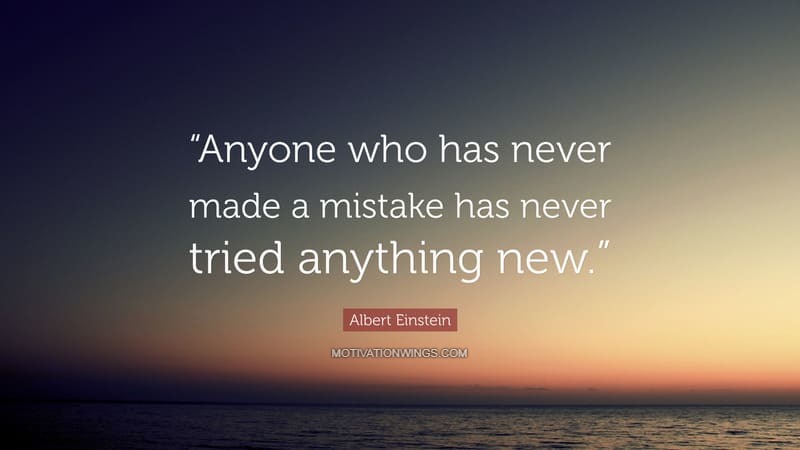 "Don't wish it were easier. Wish you were better."
— Jim Rohn
"If you really want to do something, you'll find a way. If you don't, you'll find an excuse."
— Jim Rohn
"People will forget what you said, people will forget what you did, but people will never forget how you made them feel."
— Maya Angelou
"I hated every minute of training, but I said: – Don't quit. Suffer now and live the rest of your life as a champion."
— Muhammad Ali
"The greatest pleasure in life is doing what people say you cannot do."
— Walter Bagehot
"It does not matter how slowly you go as long as you do not stop."
— Confucius
"Do what you can, with what you have, where you are."
— Theodore Roosevelt
"Try not to become a man of success. Rather become a man of value."
— Albert Einstein
"First they ignore you, then they ridicule you, then they fight you, and then you win."
— Mahatma Gandhi
"Discipline is the bridge between goals and accomplishment."
— Jim Rohn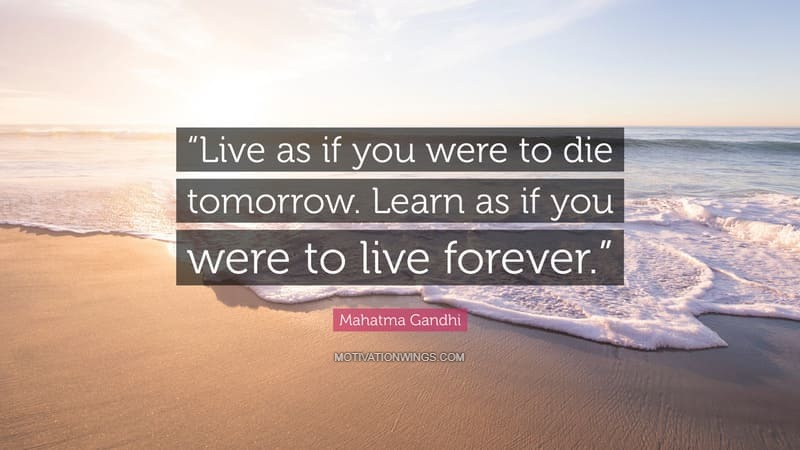 "The way to get started is to quit talking and start doing."
— Walt Disney
"Knowledge is power."
— Francis Bacon
"Not all who wander are lost."
— J. R. R. Tolkien
"The way I see it, if you want the rainbow, you gotta put up with the rain."
— Dolly Parton
"Life is like riding a bicycle. To keep your balance, you must keep moving."
— Albert Einstein
"Intelligence is the ability to adapt to change."
— Stephen Hawking
"Success is the sum of small efforts, repeated day in and day out."
— Robert Collier
"Your time is limited, so don't waste it living someone else's life."
— Steve Jobs
"The time is always right to do the right thing."
— Martin Luther King Jr.
"Never give up on a dream just because of the time it will take to accomplish it. The time will pass anyway."
— Earl Nightingale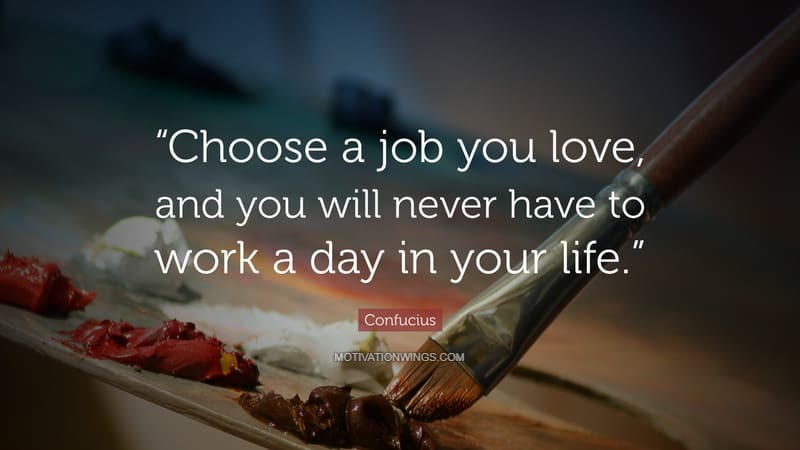 "Don't let the noise of others' opinions drown out your own inner voice."
— Steve Jobs
"Action is the foundational key to all success."
— Pablo Picasso
"Either you run the day or the day runs you."
— Jim Rohn
"Whether you think you can or you can't, you're right."
— Henry Ford
"Don't wait. The time will never be just right."
— Napoleon Hill
"Do what you Can't."
— Casey Neistat
"Your future is created by what you do today, not tomorrow."
— Robert T. Kiyosaki
"Inspiration is for amateurs. The rest of us just show up and get to work."
— Chuck Close
"Success is not final, failure is not fatal: it is the courage to continue that counts."
— Winston Churchill
"When I'm old and dying, I plan to look back on my life and say, 'Wow, that was an adventure,' not, 'Wow, I sure felt safe.'"
— Tom Preston-Werner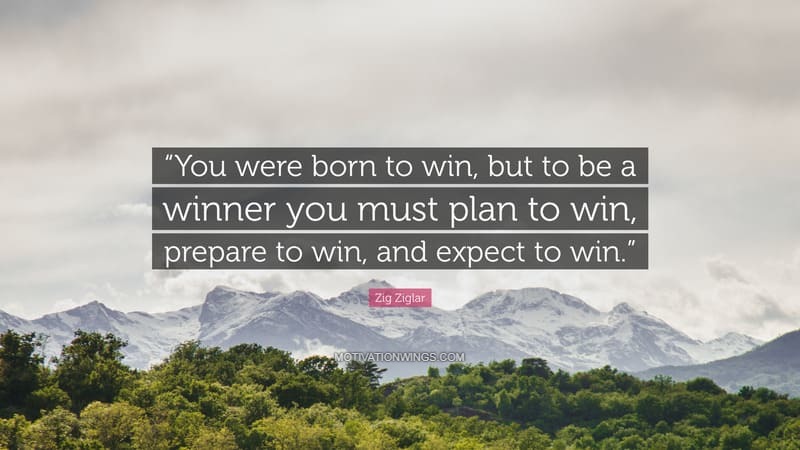 "And those who were seen dancing were thought to be insane by those who could not hear the music."
— Friedrich Nietzsche
"Even dust, if piled up, will become a mountain."
— Japanese Proverb
"The key is not to prioritize what's on your schedule, but to schedule your priorities."
— Stephen R. Covey
"Action will destroy your procrastination."
— Og Mandino
"You may never know what results come of your actions, but if you do nothing, there will be no results."
— Mahatma Gandhi
"Strength does not come from winning. Your struggles develop your strengths. When you go through hardships and decide not to surrender, that is strength."
— Arnold Schwarzenegger
"Life is really simple, but we insist on making it complicated."
— Confucius
"You don't learn to walk by following rules. You learn by doing and falling over."
— Richard Branson
"If you are not willing to risk the unusual, you will have to settle for the ordinary."
— Jim Rohn
"Always be a first rate version of yourself and not a second rate version of someone else."
— Judy Garland
"Adopt the pace of nature: her secret is patience."
— Ralph Waldo Emerson
We hope these inspirational quotes have you pumped up to get out there and reach for your goals right now! If we forgot one of your favorites, let us know.
What did you think of the Best Inspirational Quotes list?
Best inspirational quotes have the power to get us through a bad week, and can even give us the courage to pursue our dreams. Whether you need some inspiration, something to lift you up a little, or just love reading inspirational quotes, you've come to the right place.
"Motivation, Success and Personal Development is our Focus"